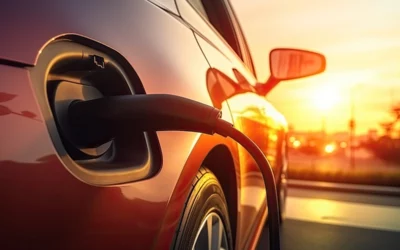 Electric vehicles (EVs) are driving the future of transportation, offering a more eco-friendly and cost-effective way to get around. But have you ever wondered if you can take that green initiative...
read more
Got an Incredible Project Now?
If you want to have a solar energy system installed, please click the button and we'll schedule an appointment.