Put the Sun to Work for You
Chico is a great place to live and work. There are parks, events, restaurants, and more. There's also the wonderful weather. It's sunny most of the time, so a solar energy system makes sense.
Solar in Paradise? Absolutely. With Paradise's mountain location and abundant sunshine, solar is a no-brainer. The sun's energy is virtually limitless (and free), so why not take advantage of it. Besides using free energy, a solar system can help your bottom line, whether you're a homeowner or business owner. Why give your hard-earned money to PG&E?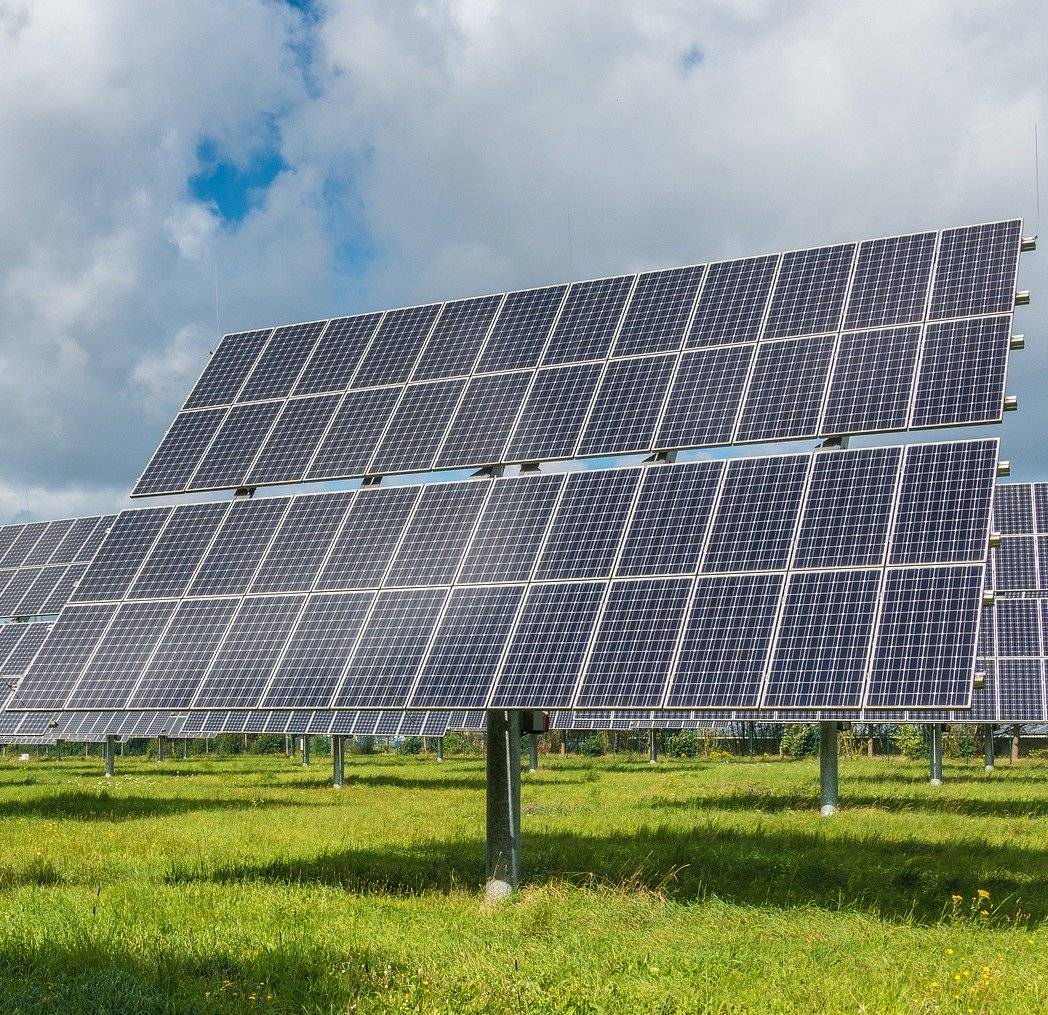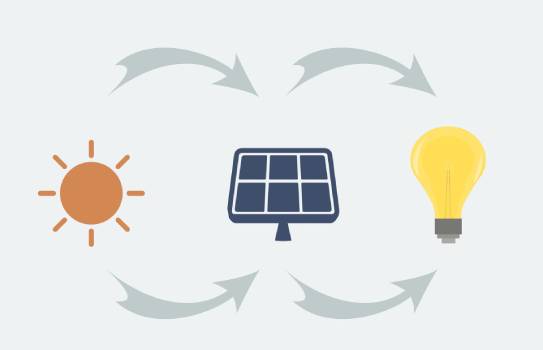 What Can Solar Do for You?
Solar energy powers the planet. From the weather, to its role in photosynthesis, solar energy gets it done. It can also power your home or business. A solar energy system takes the sun's energy and turns it into clean, affordable electricity. And you take advantage of the trillions and trillions of watts hitting the earth every day.
What's Involved in Installing a Solar System
At Royal Solar, we handle all the heavy lifting, so to speak, of designing your solar energy system. When you contact us, we'll send one of our highly trained consultants to your home to assess your situation. That includes taking measurements, determining sun angles, the orientation of your house (which direction it faces), and give you an estimate of the cost of your solar system. As far as the upfront costs of installation, there are financing plans and possible local, state, and federal tax incentives that help reduce your initial investment. California allows net metering, so we'll help you get that set up, too. Net metering helps save you money by selling power back to the utility and you earn credits toward your monthly bill.
Hey, it's dark out! Now what do we do? Solar panels don't work at night, how do you make use of them? It's easy. You can get a battery backup that will help you save money at night, and it can also serve as an emergency backup in the event of a blackout (We're looking at you PG&E).
What if there's a problem with my system? That's an unlikely event. Since they have no moving parts, solar systems are extremely reliable. They're designed to withstand the weather and keep working. Aside from occasionally hosing it off, your solar system shouldn't need any regular maintenance, unlike an engine style generator. Solar systems usually have a 40-year life span.
Everyone worries about the future. With climate change constantly in the headlines, and the effects already being felt, cutting emissions, the reliance on fossil fuels, and reducing everyone's carbon footprint, solar is the future of powering your home or business.
That's entirely up to you. You can continue to pay ever increasing utility costs, or you can fight back and get a solar energy system to cut your costs and increase your home's value. That's right, realtors have stated that solar systems definitely add value to appraisals when people are considering selling their home. Sit down with one of Royal Solar's consultants and run the numbers. You'll see that you'll be able to pay off your initial investment with your savings in a fairly short time. You may even have some money left over to put toward other home improvements or to put toward your retirement or whatever you want to do. You'll be adding value to your home and value to your life.
Sherry Butler
Royal Solar was outstanding for my solar panel, mini-split ductless ac/heat system and electrical box upgrade. They kept everything moving forward seamlessly, professionally and in a very timely manner. I highly recommend them.
Garry Lee
Bill was everything that you should expect from a first class company. The tech was able to answer all of my questions and more regarding my mini-split/heatpump (Fujitsu). And because I am more than just a customer, he was able to get me a slight discount.
Royal Solar has now installed the following items in my home over the past 10 years: Solar, Mini-split, Furnace, Whole House water filter system, under the sink water filters, R19 added attic insulation,& whole house Ultraviolet air filter system. All were done with precision, neatness, and the best quality products available. Next spring will add the whole house attic fan with Royal Solar.
Got an Incredible Project Now?
If you want to have a solar energy system installed, please click the button and we'll schedule an appointment.