Put the Sun to Work for You

Oroville is a great place to live and work. There are parks, lots of trees, events, restaurants, and more. There's also the wonderful weather. It's sunny most of the time, so a solar energy system makes sense.
People are installing more and more solar systems in Oroville and other towns in California. The reasons are simple, it saves you money, increases your home's value, and helps reduce our dependence on fossil fuels. Given that solar energy is free and virtually limitless, why not take advantage of it?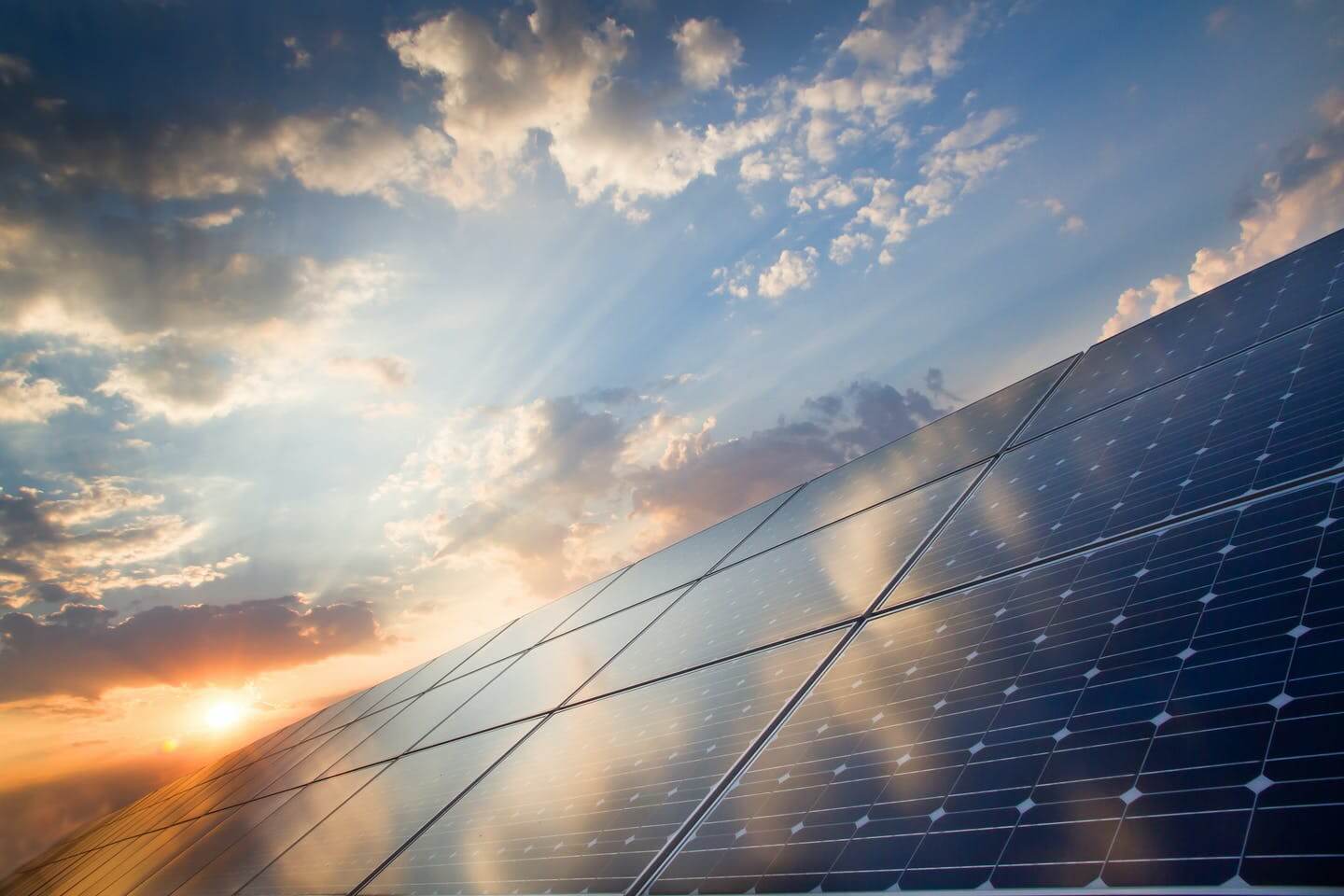 What Can Solar Do for You?
Solar energy can do a lot for you, your family, and your wallet. Aside from improving your mood, facilitating photosynthesis, and making your dog lazy, solar energy can save you some serious money. By using a solar energy system, you save money on your utility bills via net metering, which allows you to sell the excess power you generate back to your utility and earn credits toward your monthly bill. You also help the environment by reducing your carbon footprint and supporting your local economy.
What's Involved in Installing a Solar System
Installing a solar system is straightforward but requires several steps. The first is having a Royal Solar consultant schedule a visit to your home. Once there, they'll determine how much space you have for a system, sun angles, any shade issues, your home's orientation to the sun, determine your possible savings, based on your base monthly utility costs, and figure an estimate to install your solar system.
Okay, it's nighttime. Now what do you do? Solar panels don't work at night, obviously, but there's a simple solution. Installing a battery storage system. The battery storage system can help you save money at night by reducing your reliance on your utility company. It can also be an emergency backup in case of a nighttime power outage.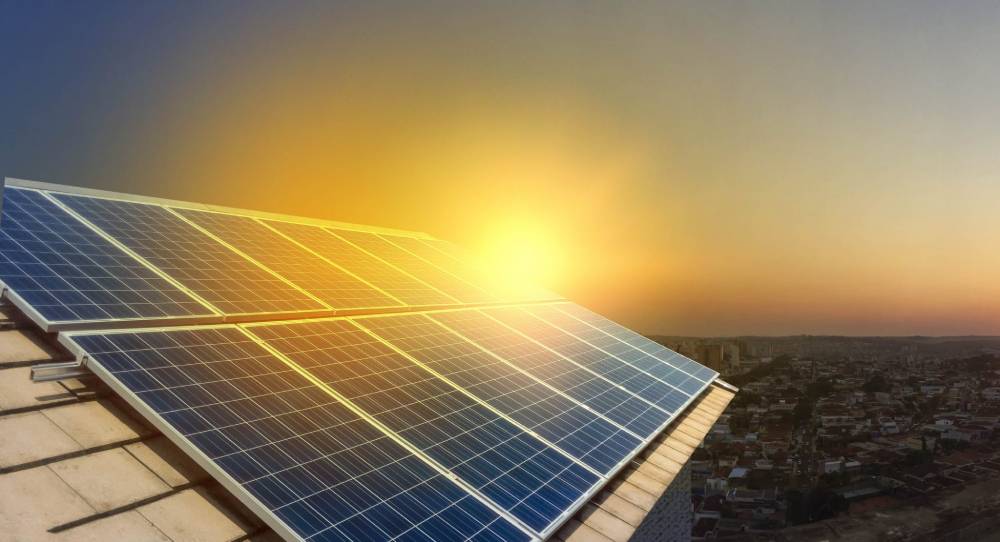 With no moving parts, and being designed to withstand the weather, solar systems are highly reliable. Aside from hosing it off periodically to remove any dirt and debris, no maintenance should be necessary over the systems usual 40-year lifespan. If your system does need any repairs or maintenance, Royal Solar will do what is needed to fix your system and get it back up and running as quickly as possible.
Moving to renewable energy sources is the future. There's no doubt about it. More and more people and entire countries are moving to renewable energy sources, including solar. The need to reduce carbon emissions, reduce the planet's overall carbon footprint, and secure a clean environment are important goals. A solar energy system will help you do your part.
That's entirely up to you. What you spend on your home is your decision. Investing in a solar energy system can be an excellent choice. By installing a solar energy system, you'll be saving money, increasing your home's value, and helping reduce environmental damage. By taking advantage of the virtually unlimited supply of solar energy, you can realize real savings and a relatively rapid payback period. Financing plans and multiple tax incentives can help offset the initial system cost. So, do you want to continue to give your utility company more and more of your hard earned money, or do you want to use the money you save for something you want or would like to do? You probably know the answer to that question.
Sherry Butler
Royal Solar was outstanding for my solar panel, mini-split ductless ac/heat system and electrical box upgrade. They kept everything moving forward seamlessly, professionally and in a very timely manner. I highly recommend them.
Garry Lee
Bill was everything that you should expect from a first class company. The tech was able to answer all of my questions and more regarding my mini-split/heatpump (Fujitsu). And because I am more than just a customer, he was able to get me a slight discount.
Royal Solar has now installed the following items in my home over the past 10 years: Solar, Mini-split, Furnace, Whole House water filter system, under the sink water filters, R19 added attic insulation,& whole house Ultraviolet air filter system. All were done with precision, neatness, and the best quality products available. Next spring will add the whole house attic fan with Royal Solar.
Got an Incredible Project Now?
If you want to have a solar energy system installed, please click the button and we'll schedule an appointment.