Take Control of Your Utility Bill
Are your utility bills out of control?
Take control with a Royal Solar Energy system!
Contact us for more information and a free consultation.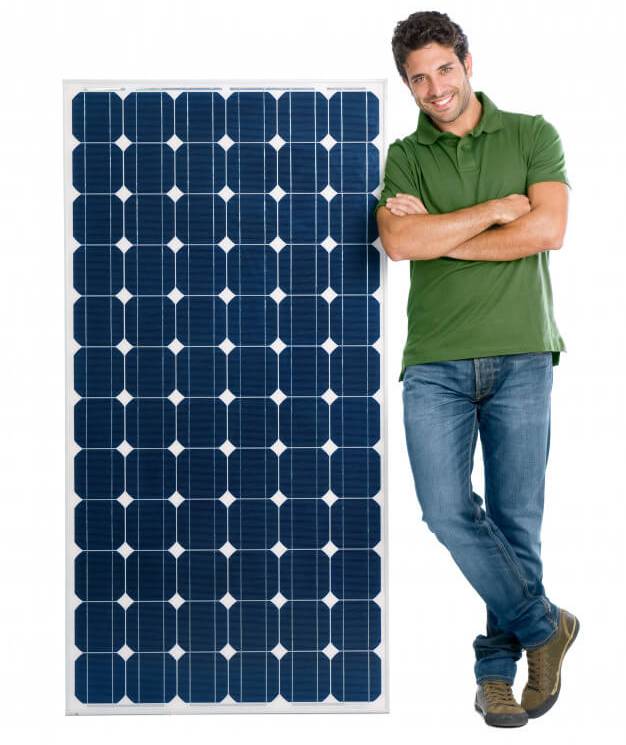 No. 1
Solar Energy Company
Royal Solar is the No. 1 Solar Energy company in the Butte County area. We serve communities within 50 miles of Chico.
Our techs arrive on-time and work until the job is finished
We do it right the first time.
Residential Solar
A residential solar system can substantially cut your utility bills. It can add value to your home and is affordable to install. We offer a monthly payment option with low or NO Money down.
Commercial Solar
Improve your company's bottom line with a solar energy system. Cut your energy costs and boost your cash flow. Contact us to discuss how a solar energy system can help you.
We have 20+ years of experience in Solar Energy. Our techs are some of the best in the business. They are fully vetted, tested, and trained. Our trucks are fully equipped for any job.
Newest Technologies
We use innovative technologies in all of our solar energy systems.
Power and Energy
Solar power minimizes dependence on your utility and provides clean energy for your home or business.
Take Care of Nature
Solar energy reduces our dependence on fossil fuels and helps reduce air pollution.
Green Energy
Solar Energy is a gift that keeps on giving – all year long. By installing a solar array for your home or business, you can reduce your carbon footprint and help clean up the air.
Our Blog
Related Articles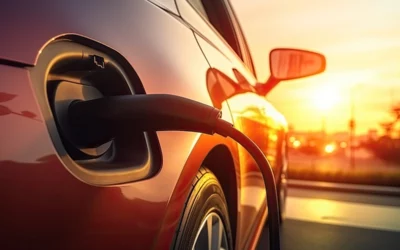 Electric vehicles (EVs) are driving the future of transportation, offering a more eco-friendly and cost-effective way...
read more
Get in touch with us
If you have any question or enquiry please fill the form so that we could reach you and assist you.
Got an Incredible Project Now?
If you want to have a solar energy system installed, please click the button and we'll schedule an appointment.