It's a common question – Do solar panels work on cloudy days? The short answer is: Yes. The long answer is a bit more complicated. Even on cloudy days, sunlight gets through. If you've ever gone to...
read more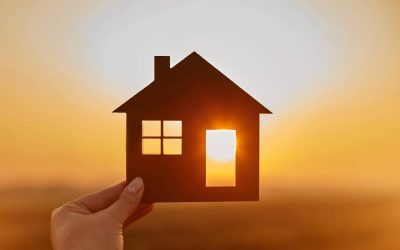 Have you been considering installing a solar energy array? Not sure of the advantages and disadvantages of renewable energy? That's understandable and you're not alone in your dilemma. There are a...
read more
Got an Incredible Project Now?
If you want to have a solar energy system installed, please click the button and we'll schedule an appointment.